Bold Activism.
LeftNet is fighting for the people of America, and together we are building a movement for justice and equity in all of our communities.
Recent Actions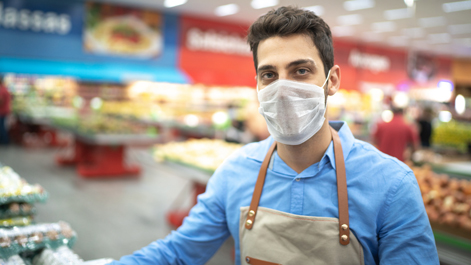 Tell the U.S. Senate: We must strengthen unions by passing the PRO Act.
The Protecting the Right to Organize (PRO) Act would close loopholes in current law that allow employers to get away with these efforts to undermine working people, and would restore crucial rights established 85 years ago under the National Labor Relations Act.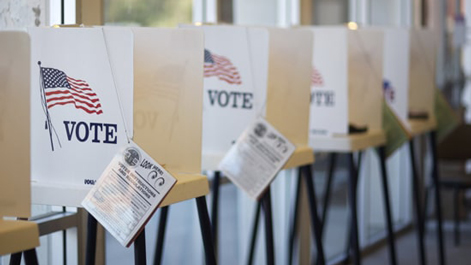 Demand the Senate pass the For the People Act and rebuild our democracy
In order to fix our democracy and ensure our voices and votes matter, we must demand the Senate pass the For the People Act (S1).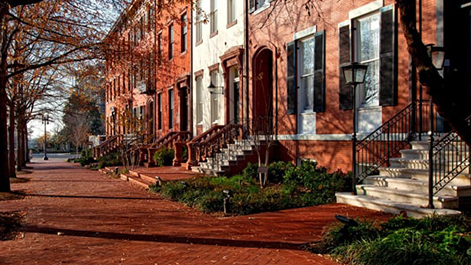 Tell Congress: The time for D.C. statehood is NOW!
D.C.'s population is greater than two states, and its 700,000 residents pay taxes and serve our nation while receiving no votes in Congress.