Bold Activism.
LeftNet is fighting for the people of America, and together we are building a movement for justice and equity in all of our communities.
Recent Actions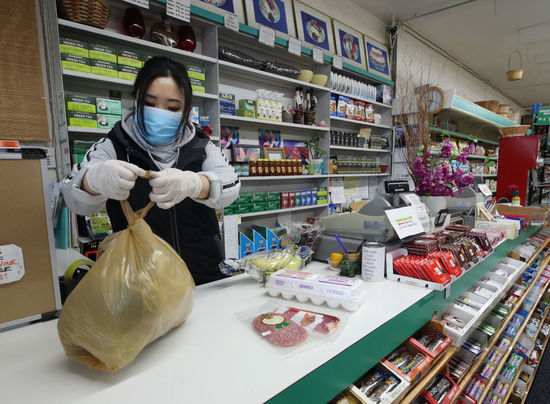 Support the Paycheck Recovery Act
We must support workers and small businesses during the pandemic!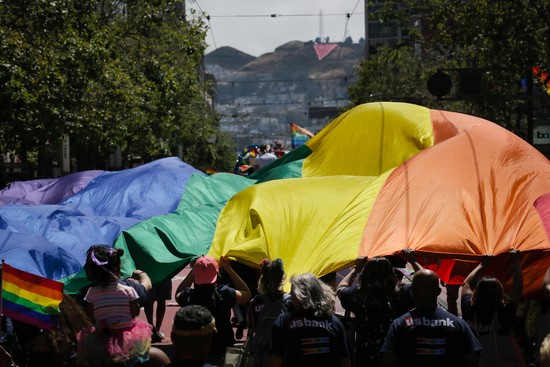 Congress: Protect LGBTQ+ during COVID-19
Congress must enact measures to prohibit discrimination in the treatment and prevention of the novel coronavirus.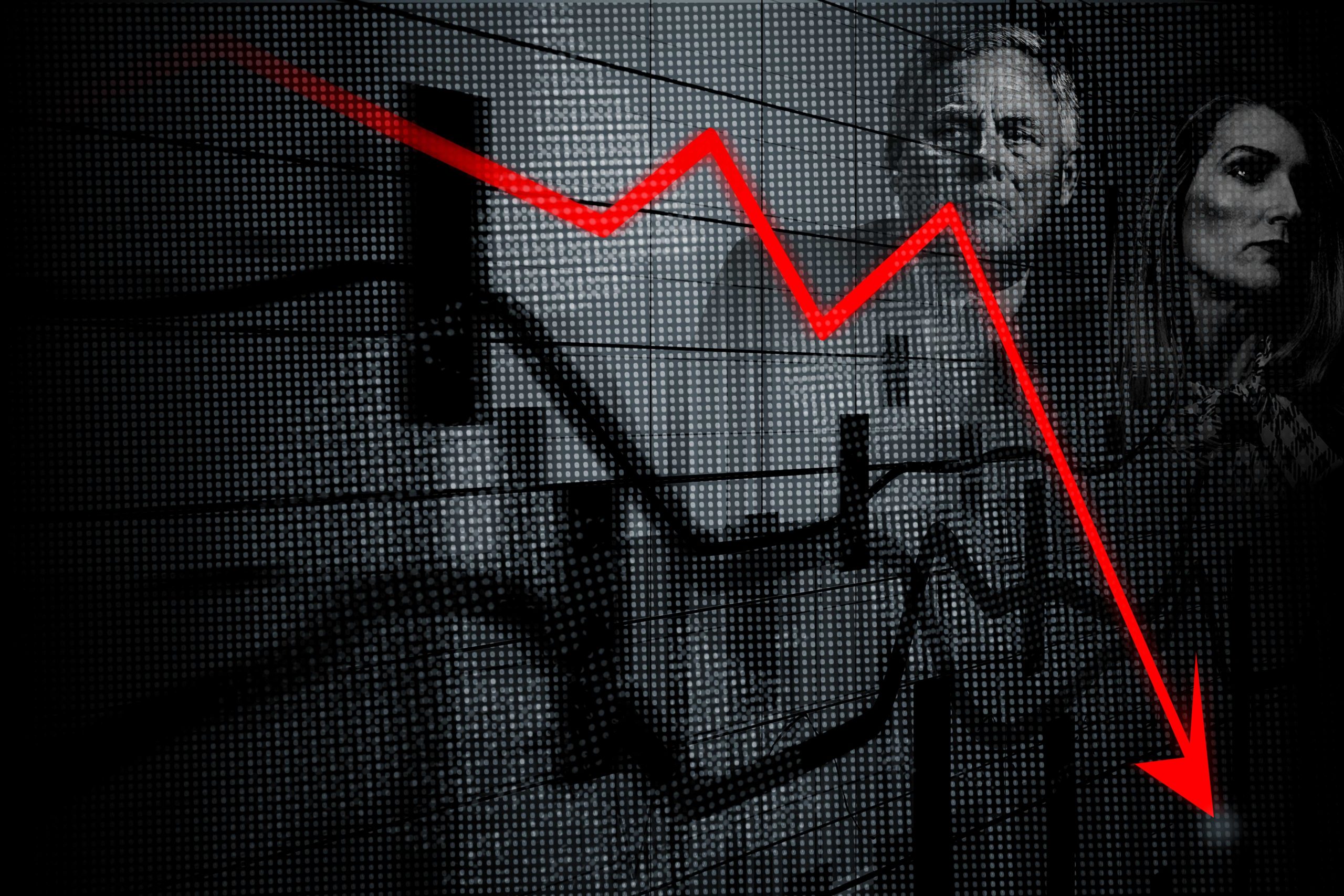 Stop Pandemic Profiteers
Sign our joint petition to call for the immediate resignations of Senators Richard Burr and Kelly Loeffler.